Incident Handling
Manage computer security incidents from the investigation to the remediation.
Got breached or hacked? Contact us

Threat Intelligence
Enrich internal data and log files with threat intelligence feeds in order to better detect security incidents.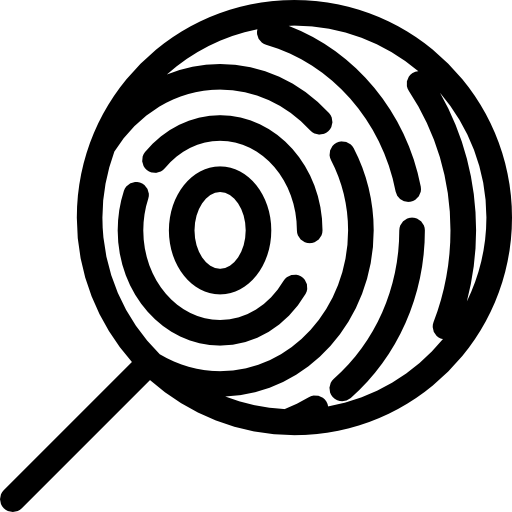 Forensics
Analyze computers to search for evidences of compromization or suspicious activity.

Penetration Testing (Red Team)
Test infrastructures using the same techniques as used by the attackers.

SOC (Blue Team)
Setup and operate Security Operation Centers to monitor your security posture.

Vulnerability Scan
Scan infrastructures for security vulnerabilities and remediation.

Audit / Advices
Review security posture, definition of guidelines for better protection. Advice for secure deployment of your systems and networks.

Malware Analysis
Analysis of suspicious files (executables, Office documents, PDF, ...)